Summer is in full-swing, but that doesn't mean your bank account can support all the adventures you're dying to take. Here are nine summer outings you can take that are practically free.
Awesomeness continues after advertisement
1. Window shopping
Yes, shopping is better when you can actually, you know, shop, but window shopping can be fun too. To maximize the fun, hit the swankiest mall in town and look at all of the dream list items that are way out of your price range. Then, hang at the food court and fantasize about your rich future life over an affordable Cinnabon.
Awesomeness continues after advertisement
>
2. Go on a bike ride
Yeah, it might feel very old school, but old school isn't a bad thing. Grab your best friends and your bikes and see how far you can pedal before you feel the urge to turn back. You might see a new part of town or just a new side of a place you usually drive by.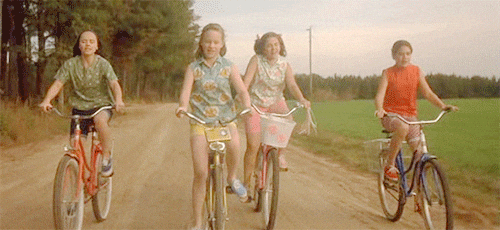 3. Go on a hike
Research the best hiking places in your city. Is there a trail somewhere? A canyon or mountain to hike up? A cool set of hidden stairs to climb? Find your mark, catch a ride out that way and then spend the day exploring and getting in tune with nature. Then, reward yourself for a day outdoors with something sweet like froyo.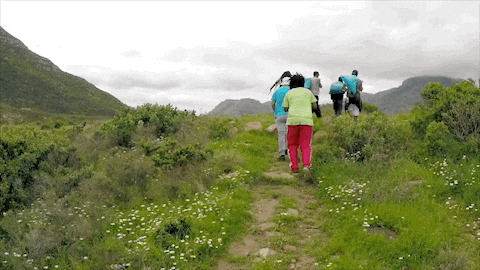 4. Visit the library
Obviously, if you're a bookworm (or a person without access to a computer at home) you're probably already a fan of your local library. But even if you're not, it's worth a visit. Ask the librarian for a calendar of events (most libraries offer free programming and some of it's surprisingly cool).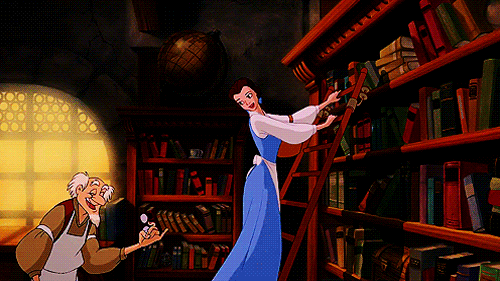 5. Go on a photo scavenger hunt
Get a group of friends together and make a list of your scavenger hunt items—they should all be things you can take pictures of. Head out in teams and document your progress on Instagram. Not only will you have a blast, you'll get a ton of Insta likes in the process.
6. Have a water balloon fight
This one might seem very childish, but TRUST: You're never too old for a good water balloon fight on a hot day. The balloons themselves are super cheap (you can get a huge bag at the local dollar store) and you'll have hours of fun.
7. Host a clothing swap
This is a great way to feel like you're shopping without the spending money part. Invite your most fashionable friends to a clothing swap. You all bring a set number of items you're ready to part with (three, five, your call) and then go "shopping" amongst each other's stuff. It's free and you can turn your living room into a chic boutique for the day.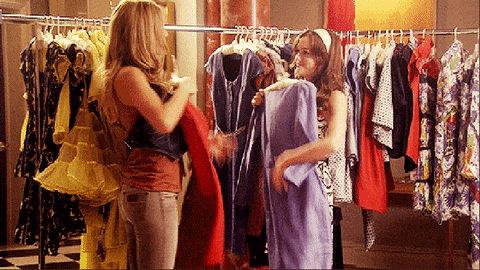 8. Go to a flea market
You might not find anything you love, but you might find a very cheap, very unique piece that makes the day of searching totally worth it.
9. Go swimming
If you live on the coast, hit a beach. If you're near a lake or a river, go there (but make sure it's safe to swim before you dive in!). If nothing else, do a little research and find a community pool in your area.
Featured Image Source: NewsGirls
Gif Source: Giphy