If you still haven't let your Frozen fever go, then you're in luck. This week, after much (much, much) anticipation, Disney finally announced the release date for Frozen 2: November 27, 2019.
Awesomeness continues after advertisement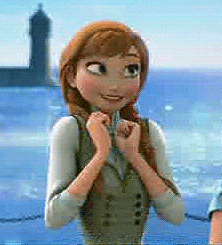 Yes, that's more than two years away. And yes, it will be a whopping six years after the first film's release (CAN YOU EVEN BELIEVE IT'S BEEN FOUR YEARS SINCE FROZEN?), but that doesn't make us any less excited about the news.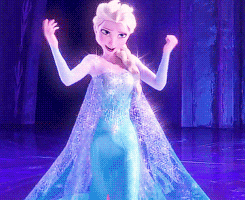 Awesomeness continues after advertisement
>
According to Teen Vogue, both Kristen Bell and Idina Menzel are expected to reprise their roles as the voices of Anna and Elsa and the sequel is even rumored to feature a duet between the sisters. We can't. We just can't.
Counting down until November 2019. Officially counting down.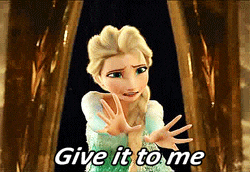 Featured Image Source: Leviathyn
Gif Source: Giphy.com