Kylie Jenner is coming to reality TV. No, not just in the next season of Keeping Up with the Kardashians, but with her own spin-off show. Yep, Kylie is the latest of the KarJenner clan to get a reality TV show of her very, very own. The series will be called Life of Kylie and it's coming to E! this summer.
Awesomeness continues after advertisement
"These couple years have been such an incredible journey with the support of my fans," Kylie said of the series. "This show will allow me to give them a peek inside all of the exciting things I am working on as well as some personal time with friends."
Awesomeness continues after advertisement
>
Don't block out months of viewing time for the series though. It's a limited run, with just eight episodes (but, if it's a hit, obviously, that number could grow). The question on everyone's (or at least our) minds is: How does Kylie's ultra-famous family feel about the youngest sister getting a show of her own?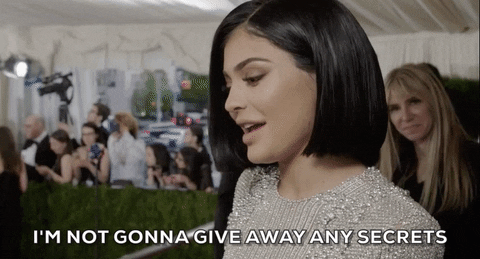 The answer: Complicated, apparently. According to People, news of the show definitely isn't a shock to the family, since a source close to the KarJenners says it's been in the work for months.
"Overall, everyone is really happy about it," the source told People. "But of course, there's some jealousy that comes along with all the attention that Kylie is getting."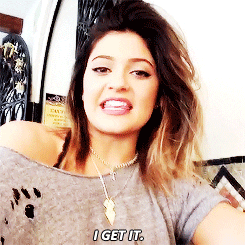 Anyone who has ever been happy for a sibling and also simultaneously a tad jealous can totally understand that though.
Featured Image Source: ABC News