After director Niki Caro practically broke our hearts by saying the live-action Mulan movie wouldn't be a musical, she's clarifying that the movie will in fact involve music after all. Cue your "I'll Make a Man Out of You" singalong plans.
Awesomeness continues after advertisement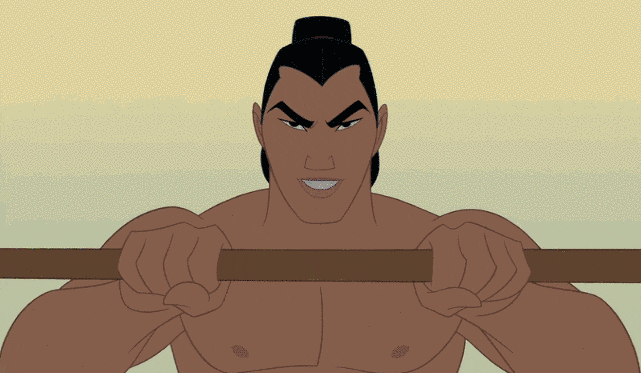 "The live-action is based on that inspirational Chinese ballad and on the animated Disney classic," she told The Hollywood Reporter. "We're still exploring the role that music's going to play in it, but for sure there will be music."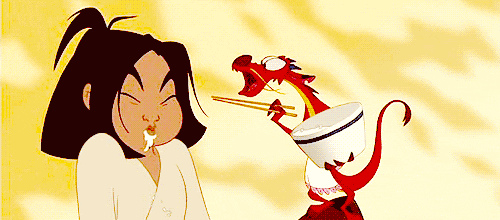 Awesomeness continues after advertisement
>
Caro also went on the record saying that fans don't need to worry about whitewashing in Mulan.
"In all my work that is centered in cultures not my own, I hope that comes through, because that is incredibly important to me," she said. "As the projects get bigger, the more certain I am that cultural authenticity and specificity is the only way to approach my work."
Hurray to that even more than the music news.
Featured Image Source: Disney Wikia
Gif Source: Giphy.com