Awesomeness continues after advertisement
Niall Horan is definitely making his mark on the music scene. Having released two singles, the melodic "This Town" and more upbeat "Slow Hands", Niall is proving that he can get fans lining up to purchase music all on his own. However, he isn't leaving his One Direction days completely behind.
In an honest and straightforward interview with Billboard, Niall opened up about the changes that come with touring and releasing music without four guys by his side, and it's truly heartwarming.
"Every now and then you're like….'where is everyone?'" Niall explained. "You're sitting in an airport lounge, they call you for a plane, and you don't stand up initially because you're waiting on ­everyone else, you know? 'Oh, Louis'll be back from the toilet in a minute.'"
Awesomeness continues after advertisement
>
Awwww! So, so sweet. Even more than that, Niall is definitely keeping the future of One Direction in mind and is grateful of all the opportunities being in the boy band brought him.
"I told my ­managers from the start: When One Direction comes knocking, f**k what I'm doing. I don't give a sh*t if I sold out arenas or won Grammys. I wouldn't be doing this if it wasn't for that."
As to when 1D plans on getting back together, it seems like Niall is on the same page as most of his fans – he hopes it's sooner rather than later.
"When it will be, I don't know. I ­prefer not to do it after I'm 40. I'd prefer the next few years."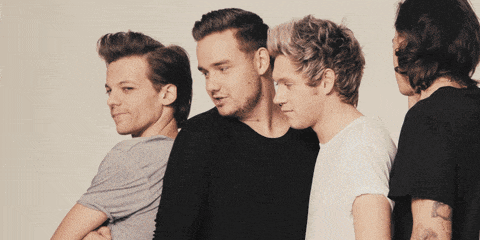 This is exactly why Niall will always be the cute Irish one we all know and love.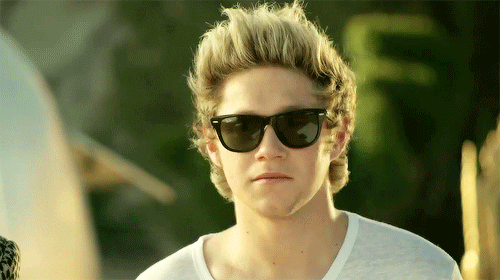 Featured Image Source
Gif Source: Giphy