When you make a career out of bringing some of literature's most amazing heroines to life on the big screen, you're bound to hear the phrase "role model" more than a few times. Emma Watson, who has played such iconically brilliant and bookish ladies as Hermione Granger and Belle from Beauty and the Beast, knows firsthand what that's like: And, spoiler alert, it's terrifying.
Awesomeness continues after advertisement
In a recent interview with Interview magazine, Emma told Jessica Chastain just what it feels like to be called a role model.
"When people call me a role model it puts the fear of god into me, because I feel like I'm destined to fail," she said.
Awesomeness continues after advertisement
>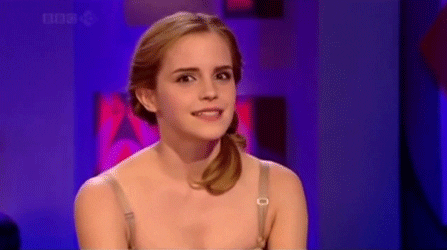 Makes sense. It's a lot of pressure to think that everything you say and do might be looked at by a whole generation of people intent on emulating you. Still, we have to say, Emma does a great job of being a role model. She's put her fame to great use, working with the U.N. on the HeForShe campaign to promote gender equality and advocating for eco-friendly fashion both on the red carpet and in her movies.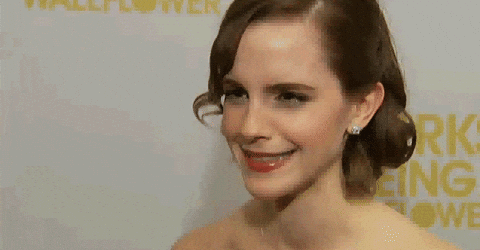 No need to feel pressure, Emma—just being you is inspiring enough.
Featured Image Source: Independent
Gif Source: Giphy.com