Awesomeness continues after advertisement
It's no secret that Shawn Mendes and Niall Horan are good friends. And we've been waiting for them to collab for like EVER.
Awesomeness continues after advertisement
>
Shawn's even said that he plans on writing a song with Niall, so we know it's got to be happening at some point. In the meantime, though, we're happy just knowing that two of our favorite artists have become really close.
Last week, Niall's Billboard interview was released, and it even features a quote from pal Shawn Mendes who had only good things to say about the former 1D member.
"I'm pretty nervous in front of other celebrities still, but he's so calm and chill," explained Shawn.
"We just started jamming out, and it didn't feel like, 'Oh, I've got to be good in front of him.' It was complete fun, no ego, like the reason you play music in the first place."
So there you have it. Niall is an ego-free guy who anyone feels comfortable around. But hey, that comes as no surprised to us 😉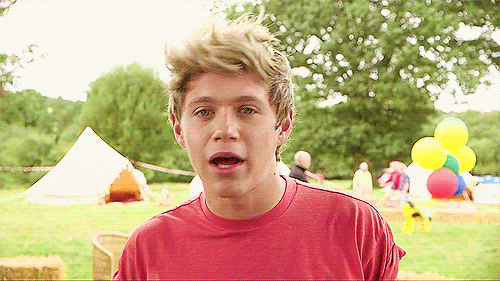 Featured Image Source
Gif Source: Giphy